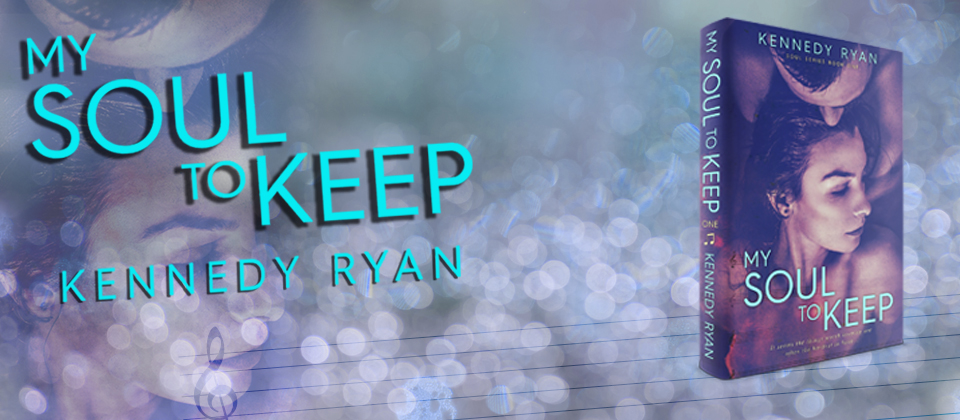 I'm so excited to be reading and discussing MY SOUL TO KEEP this week with readers. Some of you have already read and have been waiting to chat. Some have been waiting to read. Either way, it's time! Next week, Monday, November 30 – Saturday, December 5, we'll be reading and talking about the book. I'll be in there answering questions and providing inside scoop on what I was thinking as I wrote part 1 of Rhys + Kai's journey!
We might just have some giveaways in there!
The discussion will take place in my book group HERE. Once you're in the group, there's an event inside called BACKSTAGE PASS. That's where we'll be reading & discussing!
If you still need to get your copy, remember you can read FREE on KU, or buy below.
Amazon US
Amazon UK
Amazon AUS
I have to thank everyone who has supported this book. I never expected it to crack the Amazon Top 100, so that was amazing for me and exceeded all I imagined. So glad to be on this journey with all of you!