BENNETT Book #4!
I'm so excited to share this news! I have signed on for a 4th book in the BENNETT series. If you've read the first books in the series, you may be surprised to hear that book 4 is Sofie Baston's story.
Yes, she was a certified beyotch!
And, yes, I believe I can redeem her.
Things you should know:
It will be written to stand alone. You won't need to have read the other books in the series to jump right into book 4 (but I'd love for you to! Grins!)
The hero is Trevor Parish, a brilliant Princeton drop out and swoony 6'5″ redhead. Love me a ginger!
Walsh, Kerris, Cam and Jo will appear in book 4!
It releases in Feb 2016. I KNOW that feels so far off, but it is being traditionally published, which typically takes longer than self publishing.
As soon as I have links for pre-order and Goodreads, of course you'll be the first to know!

Coming Sooner!
Though Sofie & Trevor's story won't hit your virtual bookshelves (or literal should you go paperback)  until February 2016, I am working on my first self-published novel that I hope to release (are you crossing your fingers with me?) this Fall. Tentatively titled Darkest Dawn, it follows the tumultuous journey of two musicians, Rhyson and Kai Anne. I cannot wait to share more about them in the coming months. In the meantime, follow their path in pictures here, and hear the soundtrack of their story here.
I'll be adding to Pinterest and Spotify as I write.
Subscribership Has Its Privileges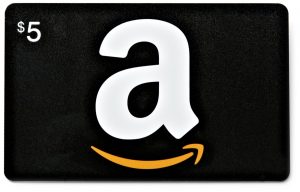 Congratulations, Elaine Watling!
Each month, I'll randomly select a KR subscriber to receive a gift card.
You're our first winner!
Email me at kennedyryanwrites@gmail.com to get your card!
Want to make sure you are eligible  next month to win? Subscribe to my Inside Track Newsletter HERE!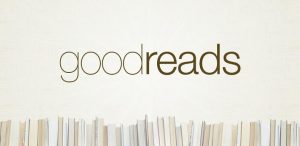 Are you in the KENNEDY RYAN Goodreads Group? Didn't know it existed?
You're in good company because most people didn't know! LOL!
I'll be doing some fun GR-only stuff in there soon, so you discovered it just in time!
Join HERE!