Friends! A few weeks ago, I told you I wanted a book trailer for my debut novel WHEN YOU ARE MINE. Some folks pay to have gorgeous trailers made, and some have legions of fans, and land themselves fan-made trailers. I can't spare much money right now and I don't have many fans yet! LOL
The lovely ladies of the Schmexy Girl Book Blog have graciously agreed to host a book trailer contest for me. I assumed it would be easy for people other than me to come up with a book trailer from scratch.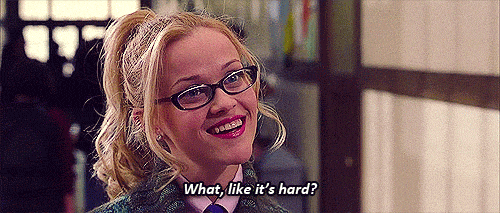 It IS hard, but we have two brave contestants who created great trailers for me.
Now…decisions, decisions. This is where YOU come in. Please watch them both and  VOTE HERE for which video should be my official book trailer. I'll love you long time if you do!
Both ladies will win VISA gift cards for their efforts! We'll announce the winner next week!
Thanks!