I"m so excited to share the cover for UNTIL I'M YOURS with you! The fourth installment in the Bennett series is Sofie's story!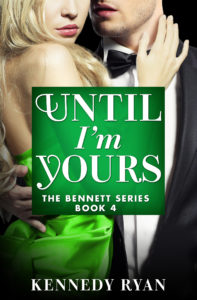 Release Date:  February 2, 2016
(Scroll to the bottom for Giveaway!!!)
Goodreads | Amazon | B&N | iBooks | Kobo | Google Play
The official synopsis for UNTIL I'M YOURS is coming soon! What can I tell you now?  Sofie Baston, a woman who has always traded on her looks and status, finally meets a man who wants more, but she's not sure there is any more to her than meets the eye. Trevor Bishop is the saint to Sofie's sinner, and for the first time in her life, she wonders if she's good enough. Scandal breathes new life into a past she hoped was long dead, threatening the things she never knew she wanted, but now can't imagine life without.
The book doesn't release until February 2, but here's is just a glimpse into Sofie and Trevor's story! Make sure you add to your 'WANT TO READ" list on Goodreads to keep up as things happen for Sofie and Trevor!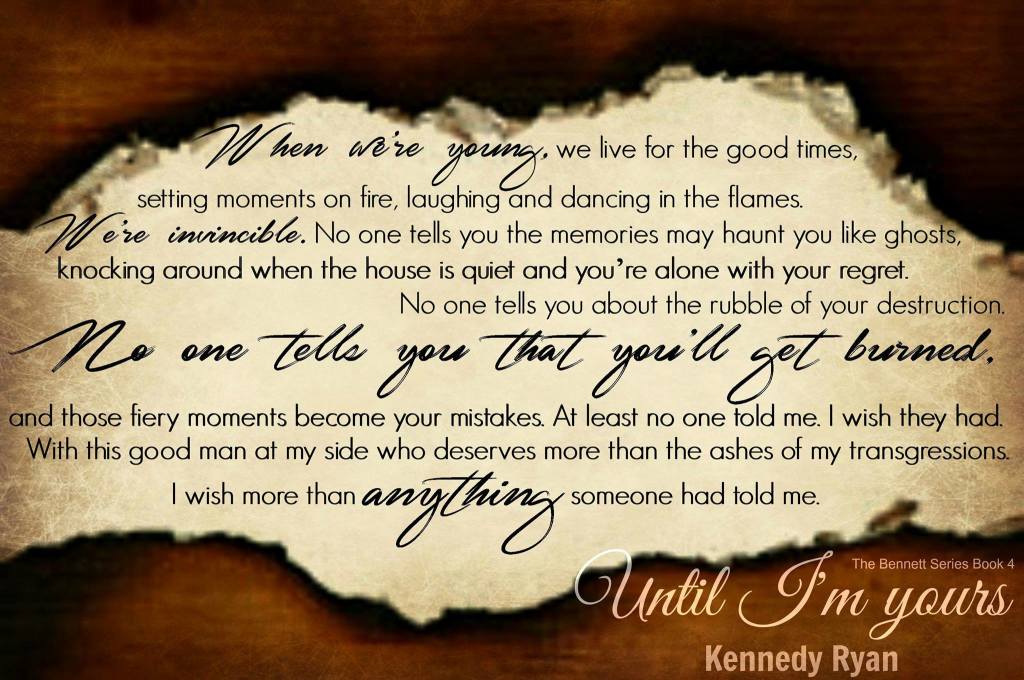 Previous Books in the Bennett Series
When You Are Mine
Amazon |  Amazon UK | B&N | Kobo | iTunes | Google Play  |  Goodreads
LOVING YOU ALWAYS

Amazon | Amazon UK | B&N | iTunes | Google Play | Kobo | Goodreads
BE MINE FOREVER

Amazon | Amazon UK | B&N | iTunes | Google Play | Kobo | Goodreads
About Kennedy Ryan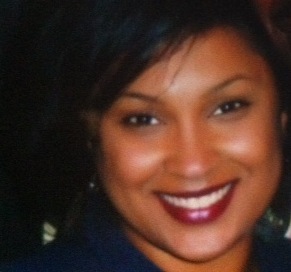 I just can't write about myself in the third person for one more bio! I'm a wife, a mom, a writer, an advocate for families with autism. That's me in a nutshell. Crack the nut, and you'll find a Southern girl who loves pizza and Diet Coke, and wishes she got to watch a lot more television. You can usually catch me up too late, on social media too much, or FINALLY putting a dent in my ever-growing to be read list!
Let's Be Friends!
Facebook | Twitter | Instagram | KR Books | Inside Track List