The GRIP series has inspired a wide range of emotions in so many readers. I receive emails and messages daily about how it's opened people's eyes, changed many people's perspectives and broadened their understanding of some of the toughest cultural issues we face today.  It's so incredibly humbling and encouraging.
But it's also inspired some fun things readers can wear and enjoy. Here are a few items I want to make sure you are ALL over!
STILL Bangles!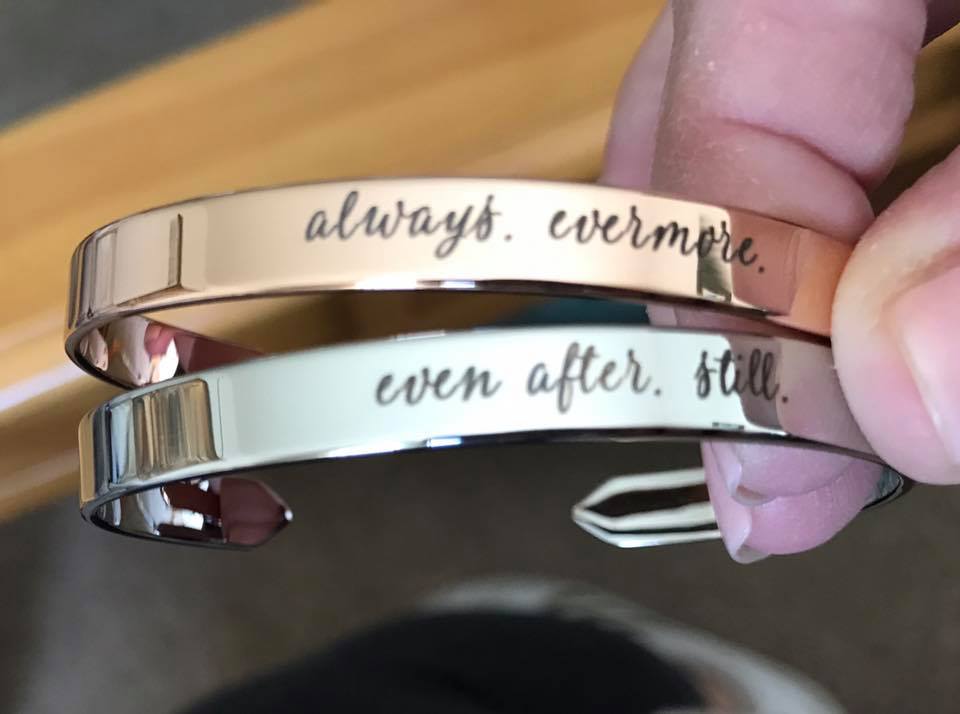 Available in sliver, gold and rose gold.
Email Allie Kramer at Allieshaf7@gmail.com for details on getting these gorgeous bangles engraved with lines from STILL (Grip #2)!
GRIP Series Candle!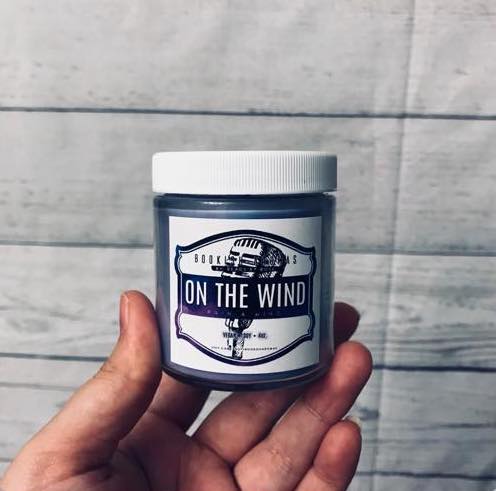 Order the GRIP-inspired "On the Wind" candle here: https://www.etsy.com/listing/567584885/on-the-wind-4oz 
Get 10% off when you use the Coupon Code:   IMANI10 
GRIP Gear!
Get your GRIP Gear! T-Shirts, tank tops, hoodies, totes and mugs!
Order Here:  teespring.com/GetGripped