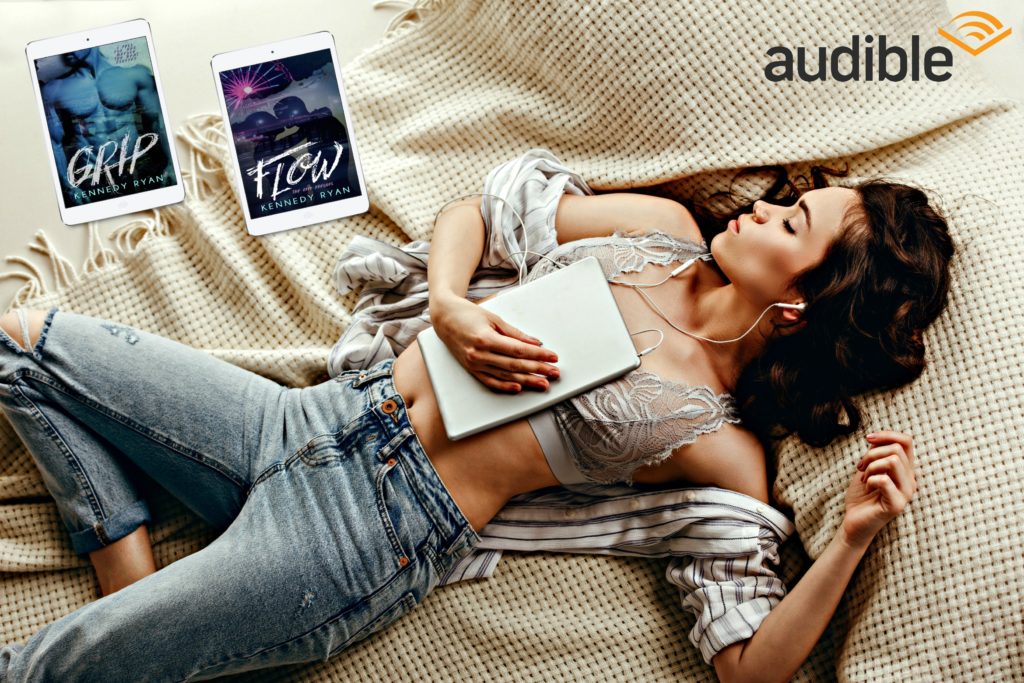 Finally! GRIP and FLOW, the prequel, are both live on Audible & iTunes!
FLOW, the prequel, MUST BE READ before GRIP & is FREE!
**Make sure you download the FLOW e-book for FREE!
The whispersync price goes way down if you own the ebook! Or use your Audible credit! Free 30-day Trial!
*Both E-Books #FREE in #KU!
➜ Add STILL (Grip #2) on GR: http://bit.ly/STILLGrip2
Sign up to shout about the STILL Cover reveal on Sept 8 and the release later that month!