These are the books that have been rocking my world for the month of June, or books that I cannot wait to dive into!
My friends Adriana and Mandi stepped into Kendall Ryan's Kindle world to do what they do best. Addy's book, BATTLE OF THE SEXES, is a scorching hot office romance. Mandi sets love to music in TWISTED. You can never go wrong with these two. They are go-to for me.
BATTLE OF THE SEXES by Adriana Locke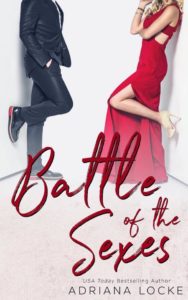 TWISTED by Mandi Beck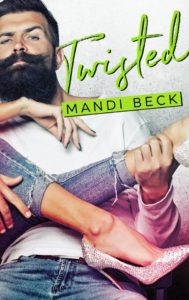 I read BALANCE in ONE night. I never do that anymore. I stayed up until 4am. It was that consuming, and I was under deadline and had no business reading anything that I wasn't writing. But it was that good. I love taboo, and this truly is. A gymnast, who is only 15 when the book begins, and her coach…who is 32 years old. So forbidden and soooo incredibly intoxicating. And on sale for only 99c since book 2, EXECUTION, is coming soon!!!
BALANCE by Lucia Franco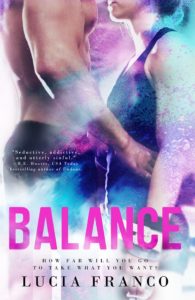 I love Pam Godwin's style so much. Her writing is sublime. Her student-teacher music romance DARK NOTES was one of my top reads for 2016. So I jumped on this complex love triangle, ONE IS A PROMISE, as soon as it released. Grieving the love of her life, the heroine finally embarks on a second chance romance…only to find her first love is still ALIVE! It is a cliffie, and there are two more books coming soon. Totally worth it!
ONE IS A PROMISE by Pam Godwin