With Soul Series Book 2  Down to My Soul releasing Thursday (eeep!), I've put Book 1  My Soul to Keep on limited time sale! You can get both books for $2 this week only!
And to help spread the word, I've got a Sale Giveaway going on my Author Page.
Enter HERE for a chance at a $10 Amazon Gift Card and Reader's Choice Prize (MSTK E-Book, DTMS ARC, or MSTK audio book!) just for helping me spread the word!
And if you haven't read MSTK yet, or need a refresher before DTMS lands on your  kindle,
Monday, 3/28 – Thursday, 3/31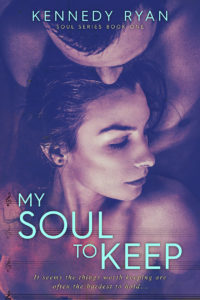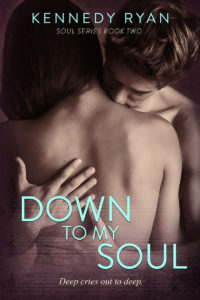 99¢ iBooks Special Release Pre-Order
(It will be 99¢ on all platforms release day!)
Wanna know AS SOON AS Down to My Soul is LIVE?
Sign up HERE to be notified!